Are you looking for a well-maintained pre-owned car?
Do you want everything about your car to be in perfect shape?
At doctorownedcars.com, we are a trusted company offering a wide range of pre-owned cars that are high in quality. What sets us apart is the fact that we offer cars that are pre-owned by physicians. We believe a doctor are accustomed to being meticulous in what they do because their profession demands it.  Therefore, we can expect doctors to maintain their cars well, as they would be careful even with their use of cars.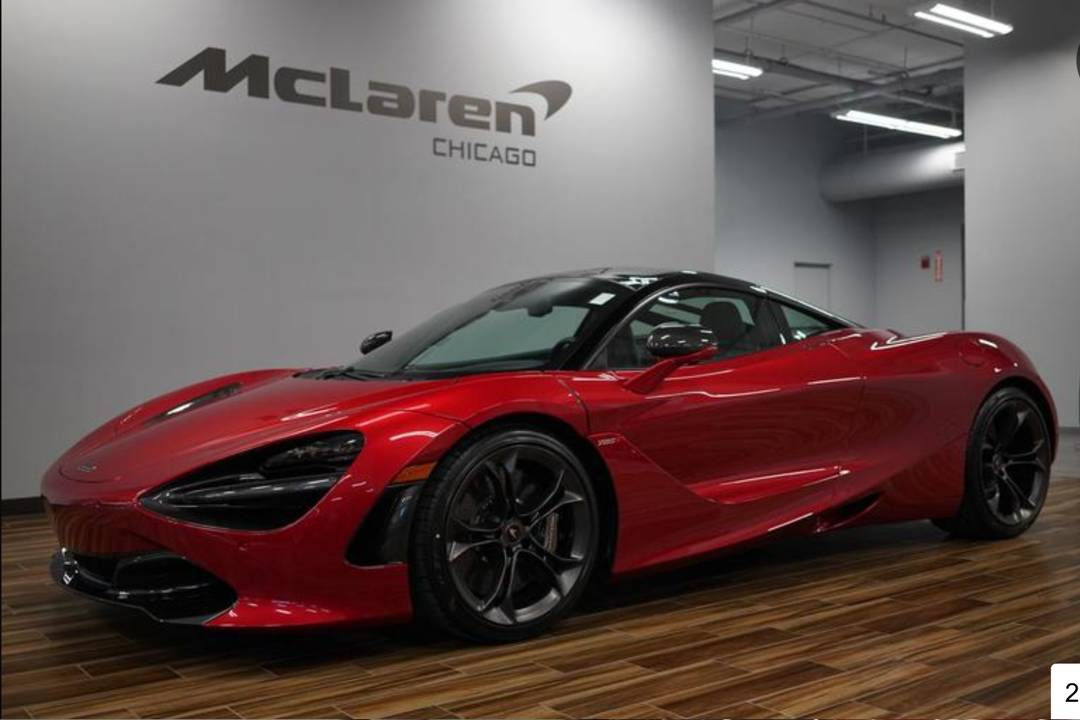 Every car that we sell is a symbol of trust that moves to you. We do not want you to be skeptical about your investment. Instead, we create a sense of satisfaction with the quality of cars that we sell. Every aspect of the car is already well-maintained by its previous owners. We further carry out several inspections before certifying the cars for sale.